Ontario Tech Company Offers Jobs in Canada to Syrian Refugees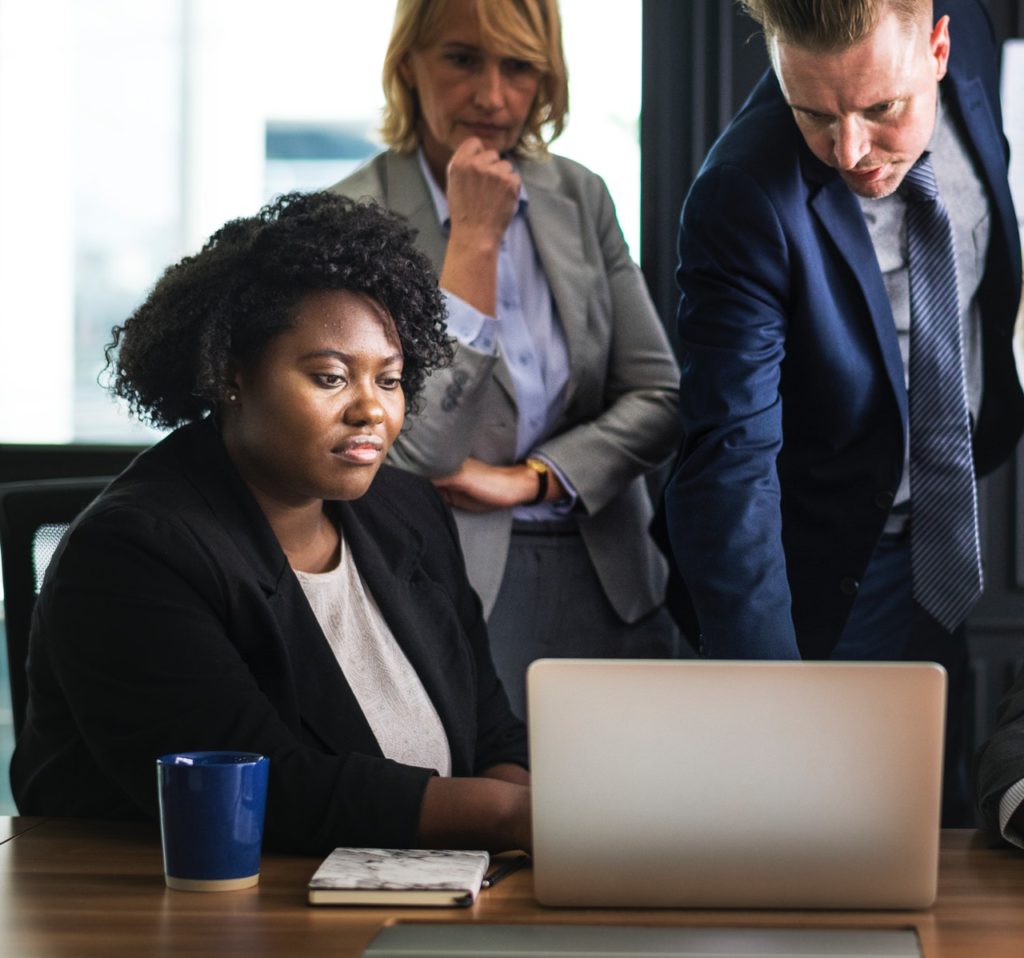 The director of engineering at Bonfire, a Kitchener-based tech company, had the privilege of interviewing and hiring Syrian refugee Mohammed Hakmi. A non-profit organization, Talent Beyond Boundaries (TBB), helps match refugees with companies looking to hire someone with their skills. TBB has recently branched out from the United States to Australia and Canada. Canadian Visa Expert has a team of experts dedicated to helping those wanting to live and work in Canada do so as quickly as possible. Contact them today.
Through TBB, Kris Braun found Hakmi and offered him a position at Bonfire. In most cases when a person is hired at Bonfire, they begin work almost immediately. It will be slightly different with Hakmi, due to the Canadian immigration process. He was recently accepted into the Ontario Immigrant Nominee Program. The program nominates immigrants for permanent residency whose skills would contribute to Canada's economy. Braun told CBC News, "We were hiring anyway, and we want to support refugees and support Canada's efforts to welcome refugees." He said they plan to continue working with TBB and potentially hire more refugees at Bonfire. If you are considering relocating to Canada, contact Canadian Visa Expert to discuss your options for the required visa. They will stay with you through every step of the process.