Clean Energy Partnerships to Generate Power and New Jobs in Canada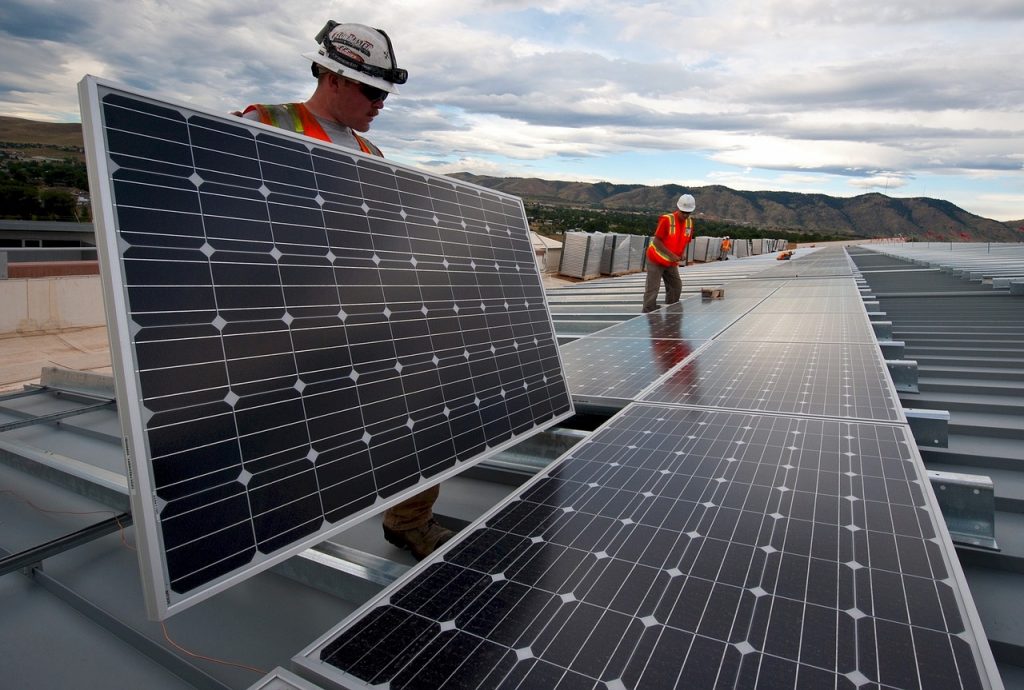 The latest phase of the renewable energy program by the provincial government includes a partnership between Alberta-based, Ontario-based, and international companies. Five new green energy collaborations are expected to produce 1,000 new jobs in Canada along with enough renewable electricity to operate close to 300,000 homes. Roy Fox of Kainai First Nation said they are very excited that the government in Alberta has understood the company and their input on the business side of alternative energy. The firm has been in the gas and oil sector for over seventy years, and this opportunity is a milestone for them. There are many open opportunities in Canada. Contact Canadian Visa Expert for help with the visa process.
The Windrise project, to generate 207-megawatts of power, will be built by TransAlta, southwest of Fort MacLeod. Medicine Hat will be home to the 202-megawatt Cypress Wind Power project and will be built by EDF Renewables Canada. Capstone Infrastructure will build the 48-megawatt Buffalo Atlee wind farm by Brooks. The Stirling Wind project will be near Lethbridge, and the 193-megawatt Jenner Wind project will also be near Brooks. Contact Canadian Visa Expert for all of your immigration questions.