When you are ready to get your visa to move to Canada, there are some basic steps that you
need to follow. It is difficult to move, but when you need a visa, it can be even more difficult.
Canadian Visa Expert is an immigration service that works with people who want to get their
visa to Canada in order to live and work. We understand the process, and we know how to help you.
Why CanadianVisaExpert Can Help You
When you work with Canadian Visa Expert, you can rest assured that you will receive the help
and support that you need. If you still aren't convinced, here are some reasons why you should
work with us:
● We are experienced legal experts.
● We will provide you with excellent customer service and answer your questions.
● Our immigration specialists are certified through the The Federal Regulator of Canadian Immigration Consultants.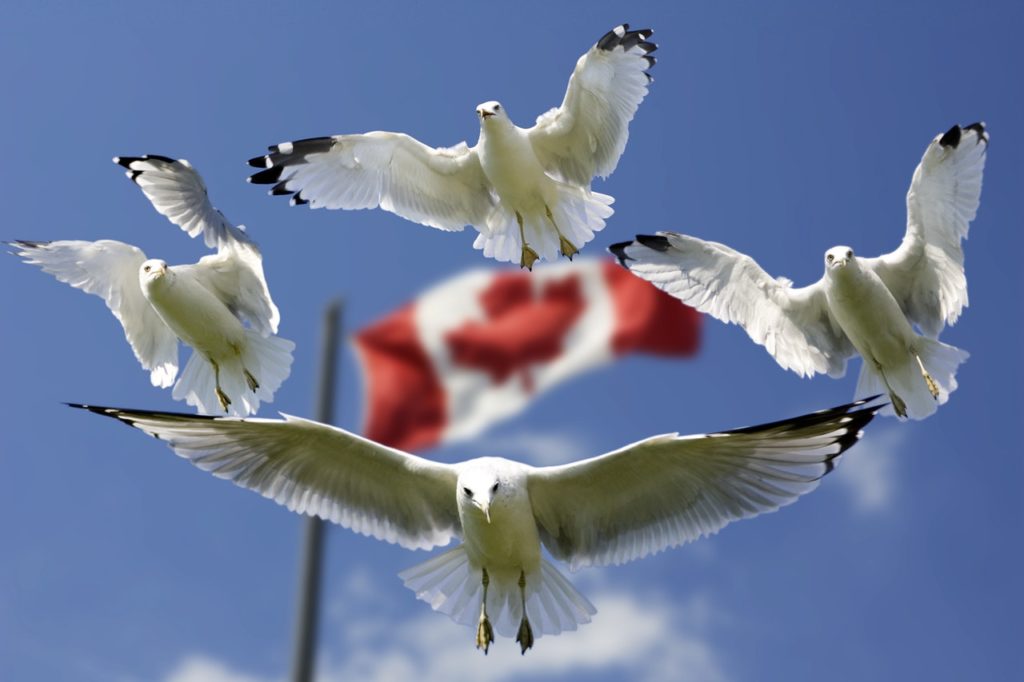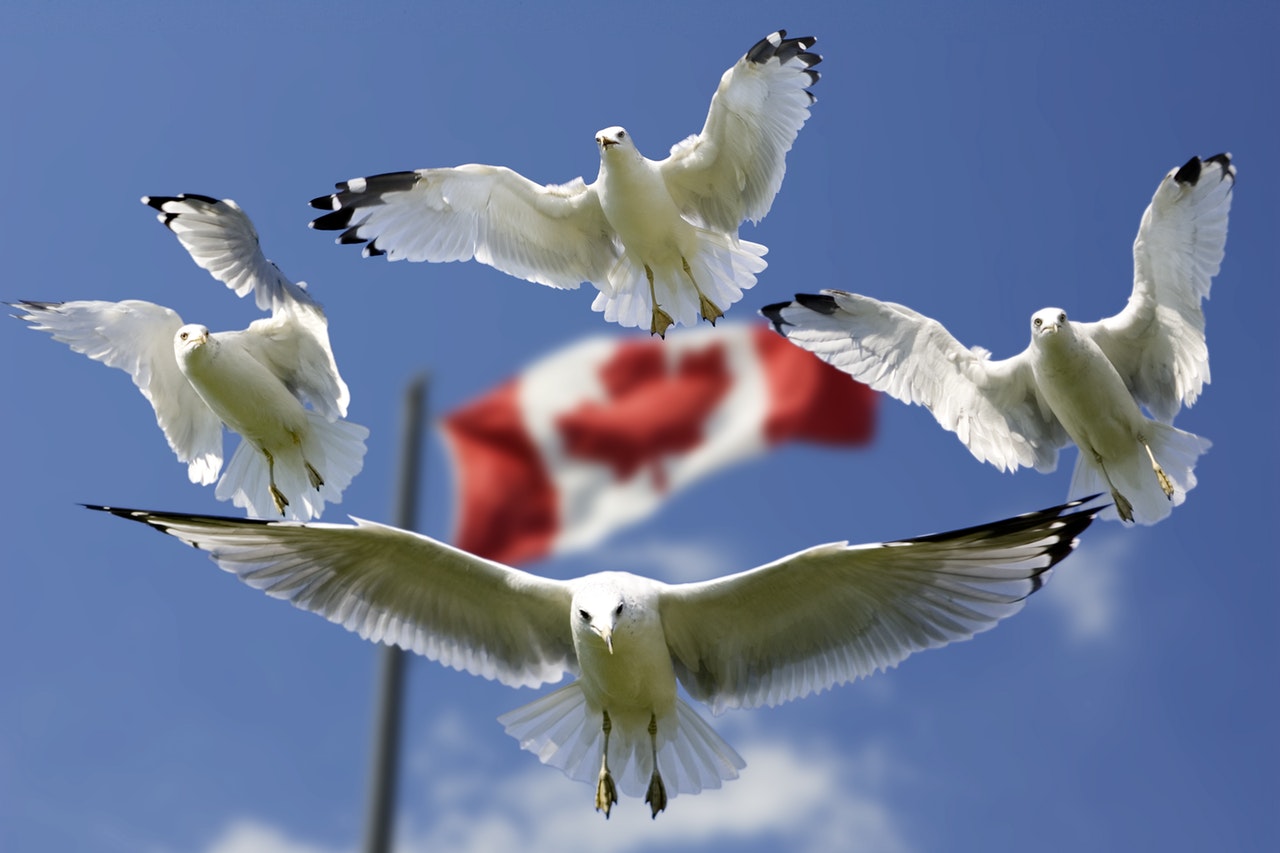 ● We will take the time to explain your visa options.
● Our pre-assessment evaluation will give direction regarding the best visa for you.
● We will update you regularly so you will know the status of your visa application.
● We will assist you in preparation for your immigration interview.
Why You Should Choose Canadian Visa Expert?
Here's How Canadian Visa Expert Can Save You Money
Unlike some immigration services, we do everything we can to keep your costs down. We know
that getting a visa can be expensive and difficult. In order to make things easier for our clients,
we allow them to pay for our services as they go through the visa process rather than
demanding it all be paid beforehand. Working with Canadian Visa Expert is a risk-free option for you!
Providing Personalized Service to You
At CanadianVisaExpert, we want to make the visa process as simple as possible for our
clients. We have helped hundreds of thousands of people through the process to get to Canada,
and we are confident that we can help you as well. Contact us today to see how we can help
you get started!
CanadianVisaExpert Youtube playlist
Want to know how to reach us? click here ->>