Canadians Have Positive Attitude Toward Immigration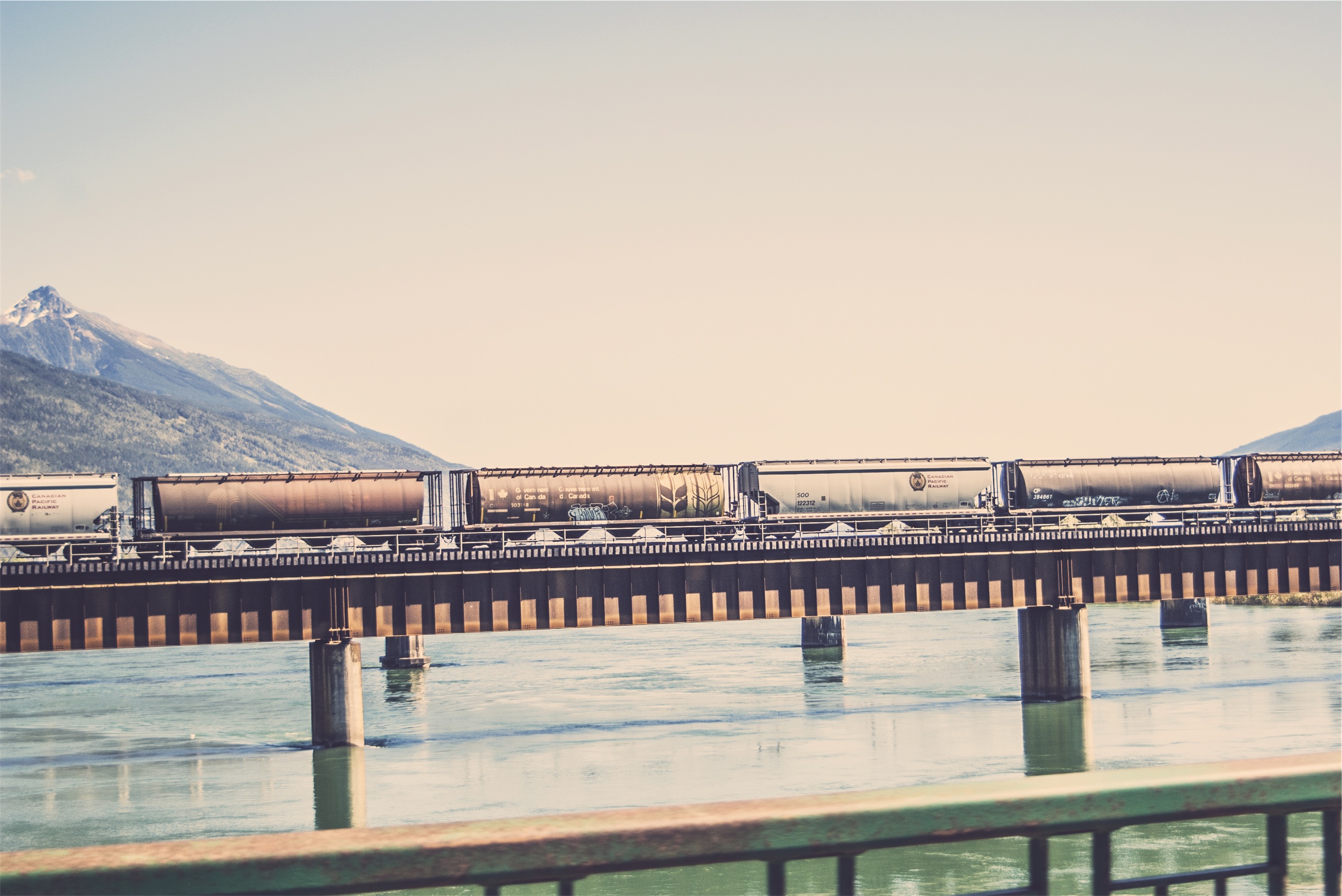 Canadian citizens received praise from their Prime Minister, Justin Trudeau, in a speech to Fortune's Most Powerful Women International Summit in Montreal. He said the people of Canada are positively inclined to immigration and they welcome one percent of the total Canadian population as newcomers every year. The favorable conditions also allow the government to issue Canadian work visas to top talent within a two-week time frame. These advantages place Canada on top of the business world, even with the United States lowering its corporate tax rate. If you are looking for work and would consider relocating to Canada, contact Canadian Visa Expert. Their professional staff is dedicated to helping people receive the required visa to live and work in this incredible country. 
Trudeau said, "We're a country that is open to immigration right now. That's a hell of a competitive advantage I don't see the U.S. matching anytime soon." He gave shout-outs to Canada's minister of foreign affairs, Chrystia Freeland, who was the force behind crucial negotiations with the U.S. over NAFTA. He said the best deal for Canada would go along with the best deal for the U.S. Contact Canadian Visa Expert for help with the immigration process. Their team can walk with you every step of the way.