Syrian Newcomers Find Opportunities Living in Canada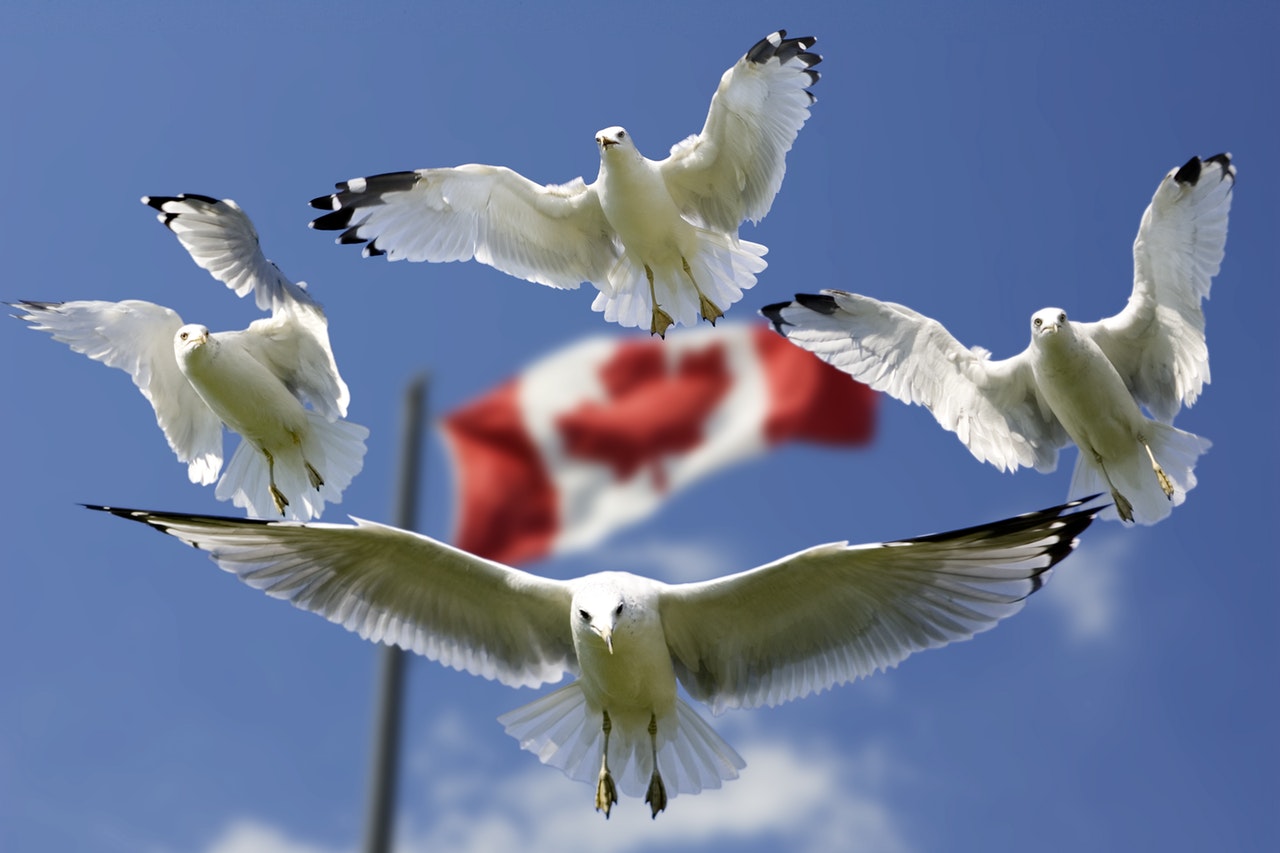 Almost 60,000 Syrian refugees made Canada their home after the country so graciously opened their arms to them. Three years later, Yaseen Alshehadt has a new job in Canada that he loves, his wife is learning to speak English, and the children are receiving a wonderful education. Settling in a new country can be a difficult task, but the Syrian newcomers were sponsored by federal government programs and community groups and are setting down roots in their new homeland. Canadian Visa Expert has a team of professionals ready to walk you through the immigration steps and answer any questions you may have about the process. Their goal is to help you and your family have the opportunity to relocate to Canada as soon as possible.
Many are thriving, over a third have found jobs in Canada and 87 percent say they are happy. Alshehadt said he can speak English now, the kids are in school, and they all feel 80 percent Canadian. His family fled Daraa in 2011 after the Syrian Civil War erupted. They lived five years in Jordan before moving to Canada under a government sponsorship program in January 2016. According to the COSTI survey, the refugees are faring better than the immigrant service providers predicted. Living in Canada has many benefits. There are many Canadian job opportunities for you and your family and they have an incredible national health care system which is ranked among of the best in the world. Contact Canadian Visa Expert for help with the immigration process. They have a Five-Phase Process to help simplify the Canadian worker visa process and collaborate with authorized consultants with many years of experience.