The luxury lodge, Fairmont Banff Springs, is a famous picturesque place to stay when visiting Banff. You will feel like it is a castle right out of "Frozen." There is an array of dining choices, from takeout to upscale dining, as well as bars and many fireplaces by which to relax. The outdoor pool is heated for your enjoyment. Buffalo Mountain Lodge provides you with the home-away-from-home experience. The rooms of the lodge all have a wood-burning stone fireplace and the staff delivers fresh wood every day.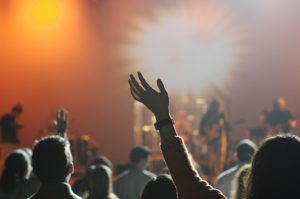 Living in such a beautiful area would be a dream come true and it can happen when you contact Canadian Visa Expert for help obtaining the required visa to live and work in Canada. They have trained staff who work closely with authorized representatives to assist you through every step of the Canadian immigration process.
The nightlife is superb in Banff, from happening bars toa fun bowling alley and more. Local beer, cocktails, and hand-tossed pizzas are served as bowlers of all skill levels bowl on the six neon-lit lanes. The Dancing Sasquatch is the place to don your boogie boots and enjoy the party scene with revelers who dance the night away.
You can begin your day with a hot cup of tea or coffee at Whitebark Café. The Park Distillery has a nice bar and restaurant with a cozy fireplace. The Grizzly House offers a wonderful fondue in the wooden A-frame building. For dinner, head to Chuck's Steakhouse for an impressive selection of Alberta-raised beef, including Wagyu from Brant Lake Cattle Company. The magical mountain town of Banff is one idyllic place you must visit. Once visiting, be prepared to start dreaming of living and working in the little community. It is possible with the help of Canadian Visa Expert. They understand the visa process and their team of experienced professionals can help you choose the proper visa and walk you through each step of the immigration path.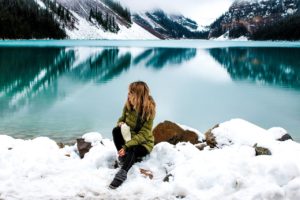 Canada's Magical Mountain Getaway Town –Banff
There are many places to stay, hopping nightlife, and great eating establishments in the town of Banff. The views are unmatched by any place else in the world.