Olympic Runner Breaks 43-Year-Old Marathon Record in Toronto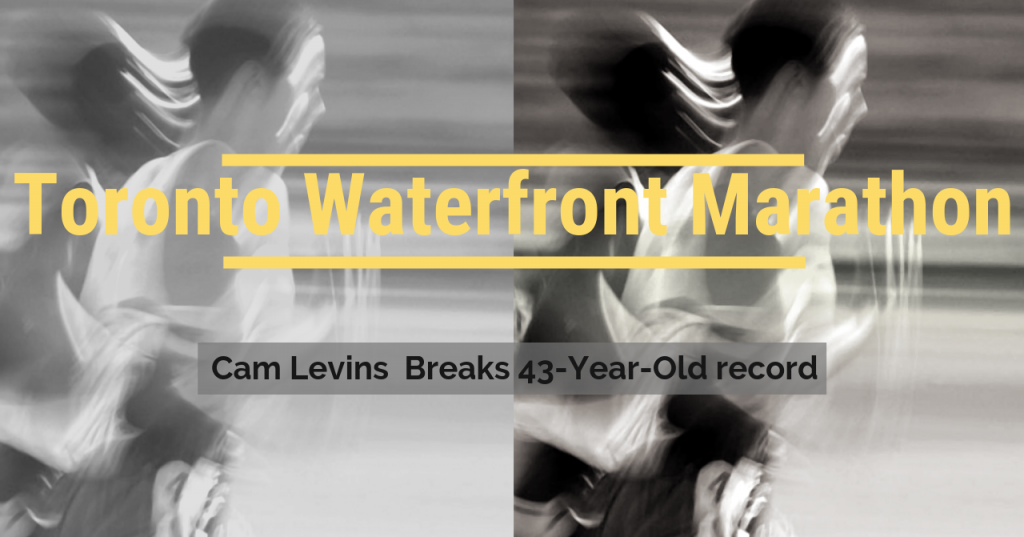 Cam Levins, 29, of Black Creek, British Columbia, ran his first marathon in Toronto and broke Jerome Drayton's Canadian men's record of 43 years. Levins, debuting on his home soil, ran the 42.2-kilometer race, the annual Toronto Waterfront Marathon, and finished 44 seconds ahead of Drayton's run at the 1975 Japanese Fukuoka Marathon. Levins said, "I was feeling good throughout most of the race, and I made it through the last 10K." He said he was thinking he was going to take back his career, and that is exactly what he did. He and his wife Elizabeth took a cruise to the Bahamas after the race and Levins plans to run another marathon after he returns. If you are considering relocating for work in Canada, contact Canadian Visa Expert. Their team of professionals can help you determine the correct visa you need. They will walk you through the application process.
By placing fourth in the race, Levins won a total of $6,000 as Canada's top men's runner. He also received a bonus of $43,000 for winning the Canadian record, $1,000 for each year Drayton's time stood. Right before crossing the finish line, Levin took a final look at his watch and smiled where Alan Brookes, the director of the race, greeted him and draped a Canadian flag across his shoulders. The authorized immigration consultants who work with Canadian Visa Expert understand that each program has different requirements. They can give you a comprehensive personal assessment to see which one is best for you and your family.