Many still wonder if visiting beaches is any fun in Canada. According to Canadian Visa Expert, beaches remain one of the fun places tourists and immigrants visit in Canada to relax, hike through the trees and play certain sports in the water.
There are many beaches in Canada, but two significant ones stand out as part of the best beaches in North America.
Canadian Visa Expert highlights the two best Canadian beaches in North America.
This is one of the most visited beaches in Canada and one of the best beaches in North America. 
Indian Head Cove is along the Georgian Bay shoreline in Bruce Peninsula National Park, Tobermory, Ontario. It is a beautiful natural scene situated next to the Grotto. 
It takes an average of 30 minutes for a hiker to navigate from Cyprus Lake to Indian Head Cove.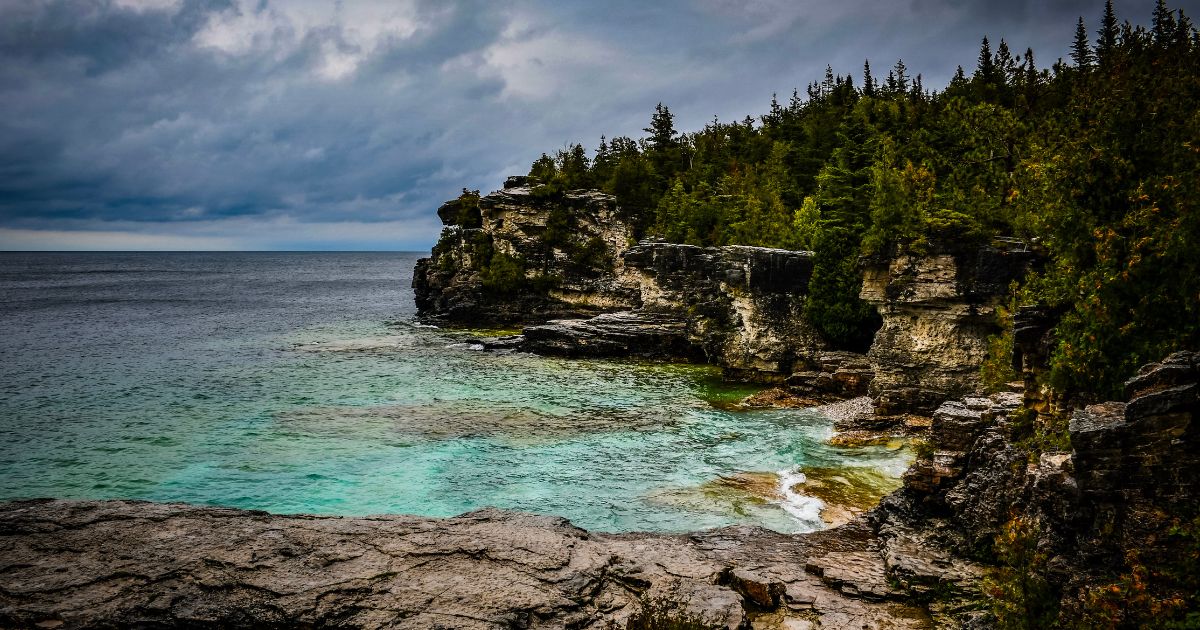 Here is the second-best Canadian beach in North America. The leisure site is known for its tranquil geographical location and well-maintained trail. 
San Josef Bay is located in a remote area of Vancouver Island in Cape Scott Provincial Park. It is the most accessible and easiest-to-navigate beach in Cape Scott.
It takes a hiker an average of 45 minutes (2.5 km) of one-way hiking to get to San Josef Bay.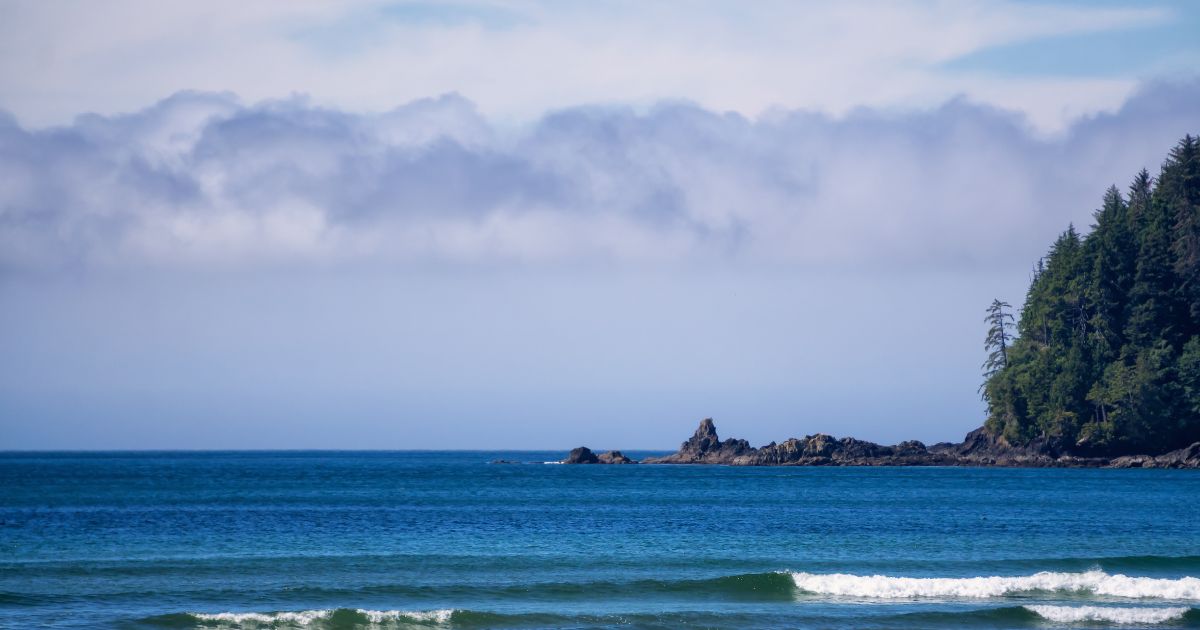 Canadian Visa Expert provides a list of activities you can take part in when you visit a beach in Canada:
Hike through the trees

Treat yourself to a nice meal

Enjoy the sandcastle competition

Watch for local birds

Relax on the beach