There Is Plenty to Explore in Canada's Largest City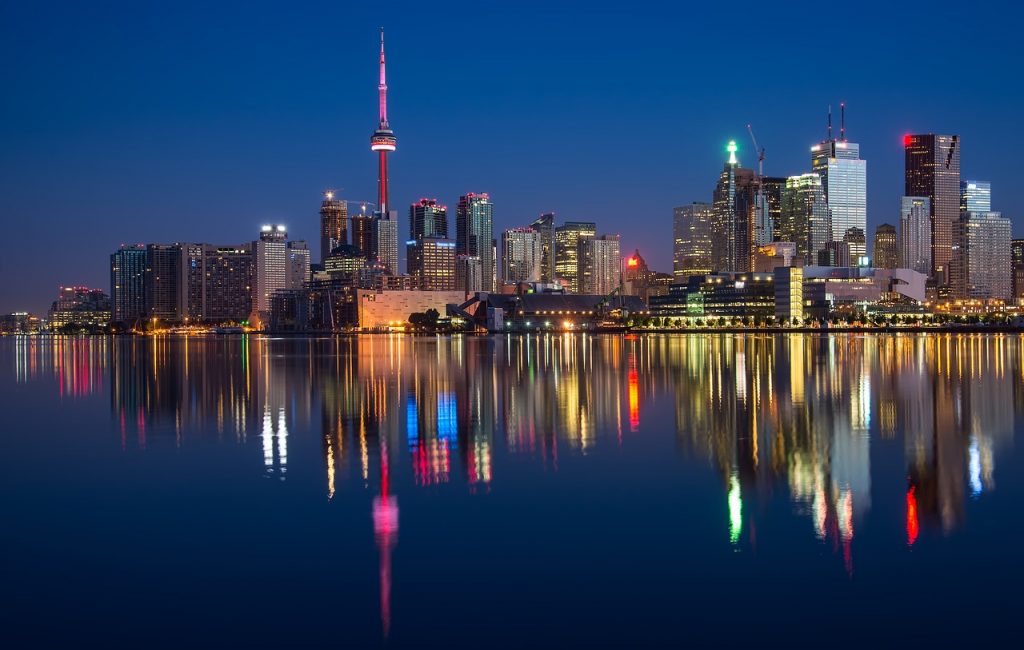 Beneath the surface, Toronto is a city that is continually being reshaped by Canadian immigration and the culinary and cultural riches that it brings. There is not one thing that defines this amazing city. Rossana Tudo, an urban planning consultant, said, "Toronto does not make any sense." Her husband, TJ Garcia, agreed, "Toronto does not have a 'thing.'" It seems other cities have a narrative, or an identity brought by a mix of outside observation and civic consensus. When someone travels to Tokyo, New York, Paris, or London, they are aware of what they are going to feel and see. Toronto is more mysterious. If you are considering relocating to Canada for work, contact Canadian Visa Expert. Their team of professionals can walk you through the needed steps to obtain the required visa to live and work in Canada.
The narrow brick houses in the city are home to Polish, Jamaican, Chinese, Portuguese, and many other ethnicities. The commercial strip on Bloor Street is a mix of family-run grocery stores, stylish bars, and Ethiopian restaurants. Tudo noted the city started as a modest place with no ambition to be a great city. It became a metropolis by accident. Toronto was founded in 1793 as York, the capital of the British colony of Upper Canada. It took the name Toronto in 1834, so as to distinguish itself from New York. Eventually, it turned into an industrial and commercial city that benefited from the location on Lake Ontario. The Greater Toronto Region is home to over six million people and the building boom has reshaped the city. Canadian Visa Expert has a team of qualified professionals who will walk you through the steps of immigration. Your dream of living a better life can be realized when you are able to live and work in Canada.