It was a dream come true for the Subairs family as they moved from being permanent residents to becoming Canadian citizens. This family of four was the first set of people to say their oath of citizenship in person since the start of the COVID-19 pandemic.
The couple, Ismail and Oluwaseun, initially based in Lagos, Nigeria, saw that Nova Scotia would be a great place to raise their two kids, Aman and Miraj. 
With Canadian Visa Expert, your dream of relocating your family to a place with great opportunities can also become a reality.
More Reasons the Nigerian Immigrants Moved to Canada
Apart from viewing moving to Canada as an excellent opportunity for their kids, the Subair couple felt the decision would be for their betterment and career. They took the chance and are thankful they took the bold step of starting their relocation processes.
You can also begin your relocation process to Canada with the help and guidance of Canadian Visa Expert and the team of authorized immigration consultants it works with.
No doubt, the Subairs are family-oriented. So, their first course of action as they began their movement plan was to investigate the differences between the provinces in Canada. After thorough research, they concluded that Nova Scotia would be the ideal place for them to settle. Subsequently, the husband, Ismail Subair, applied for the skilled worker immigration program; not too long after, his application was approved. The rest, they say, is history.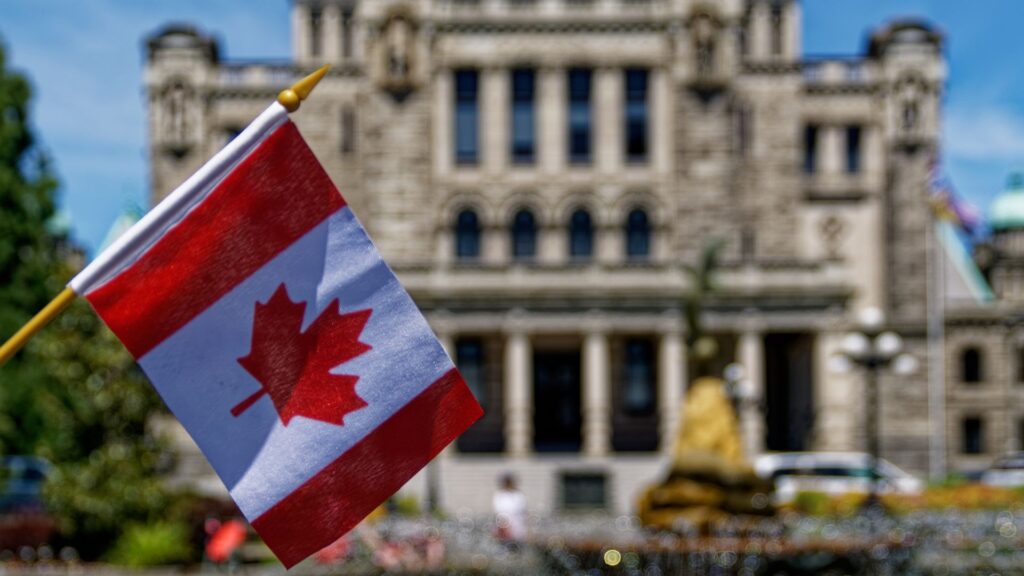 Joy in the Heart of The Subairs
The Nigerian immigrants to Canada cannot but express their joy as they were sworn in as citizens of Canada recently. Their relocation journey testifies that anything is possible and that there are countless opportunities around every human. One just has to make use of them.